Ava Wagner, Student Life Editor
February 13, 2019 • 1 Comment
In a heated controversy are the local Bojangles franchise owners versus the Southwest Virginia Wildlife center of Roanoke. The disagreement stems from the Wildlife Center's...
January 9, 2019
With midterm elections over, the newly elected officials are looking forward to their new terms. A familiar theme reappeared this midterm; being ballot recounting. With there being extremely close races...
October 26, 2018
In recent years, the political climate of the United States has been polarized into two perceived competing factions. However, we were doubtful that this was as major a problem as the media portrays it...
October 16, 2018
The rapper, Kanye West, has actively shown support for President Donald Trump and it has angered many people. When he went on the show, Saturday Night Live, he wore a Make America Great Again hat and went...
Recent Sports Scores
Friday, August 30

Football

Hidden Valley 42 - Patrick Henry 35

Thursday, September 13

Football

Hidden Valley 7 - Franklin County 41

Friday, August 31

Football

Hidden Valley 21 - William Byrd 45

Friday, August 24

Football

Hidden Valley 35 - Patrick Henry 36

Friday, August 17

Football

Hidden Valley 35 - Tunstall 6
May 7, 2019
Avengers Endgame "Avengers Endgame" was a thrilling, action packed, and very emotional movie. From beginning to end, it will have you...
March 8, 2019
The new movie, What Men Want, starring Taraji P. Henson, is a hilarious movie but is not child friendly. The movie is about how a woman feels...
March 6, 2019
Isn't It Romantic is a movie about a girl who hates romantic comedies. She ends up getting mugged on the subway and hits her head and then...
Steven Shin, Reporter
January 3, 2017 • No Comments
Titan Times went around the school polling classes to find out what their favorite Christmas songs were. Here are the results: All I want for Christmas by Mariah Carey ...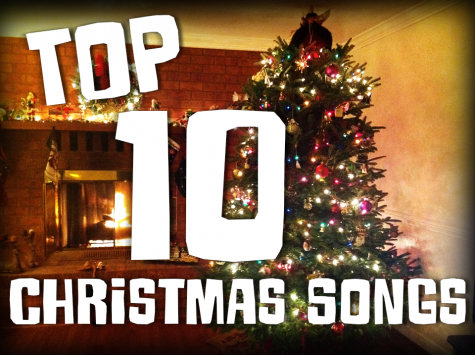 December 16, 2015