Maya Ghobrial, Reporter
May 3, 2022 • No Comments
The 64th Annual Grammy Awards ceremony was held at the MGM Grand Garden Arena in Las Vegas on April 3, 2022. It recognized the best recordings, compositions, and artists of...
May 5, 2022
The Mystery of Marilyn Monroe: The Unheard Tapes came out on April 27th, 2022, on Netflix. This documentary discusses the mystery of Marilyn...
May 3, 2022
Choose or Die is a British horror movie that didn't garner much attention prior to its release date on Netflix. While it did become first in...
May 3, 2022
"Morbius" was released in theaters April 1, 2022 and is the newest movie underneath Sony and Marvel entertainment.  Directed by Daniel Espinosa...
Lacie Holdren, Staff Reporter
May 2, 2022 • No Comments
#5 Any Legend of Zelda Game The Legend of Zelda is about a boy named Link who must save a princess, the kingdom/ land, and defeat the dark king. The game is ranked number...
November 18, 2021
October 28, 2021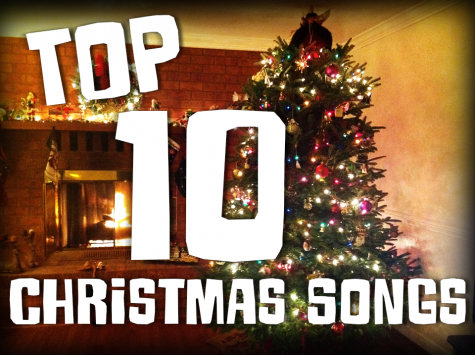 December 16, 2015
May 3, 2022
May 3, 2022
May 3, 2022