Tyler Duffey, Staff Reporter
November 29, 2021 • No Comments
A mosque in Kabul, Afghanistan was bombed by the Taliban on November 12, 2021, during Friday prayers. This attack injured at least 15 people and confirmed to have killed 3....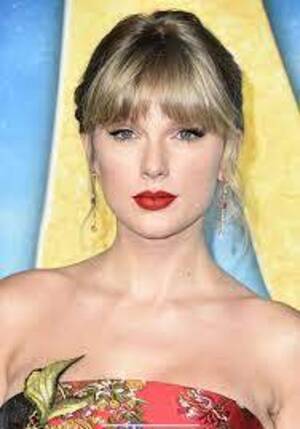 November 29, 2021
The album Red (Taylor's Version), came out November 12th, 2021. This album is a remake of her old album Red. Taylor Swift has obviously been...
November 29, 2021
The Halloween Movie franchise made its gruesome return to theatres and home streaming in October. This is the 12th instalment of Halloween and...
November 29, 2021
There are many Halloween favorites. Halloween is a family favorite holiday. Movies are essential to every holiday and there are many movies to...
Lacie Holdren, Reporter
November 18, 2021 • No Comments
Top 5 Thanksgiving Deserts Thanksgiving is a holiday that most people celebrate which means there are a variety of desserts around the table, and they all have unique flavors....
October 28, 2021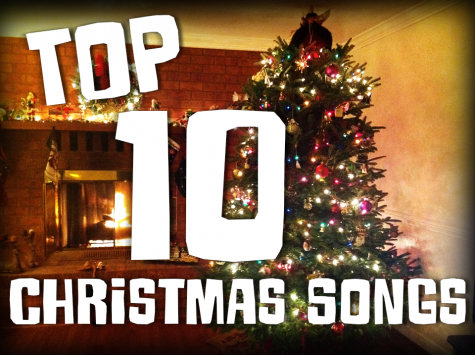 December 16, 2015
November 29, 2021
November 29, 2021
November 29, 2021