Chloe Shearer, Staff Reporter
December 15, 2021 • No Comments
Plastic in the ocean is a topic that everyone seems to be talking about. I can't even count how many times I've seen a colorful infographic saying, "save the turtles!"...
December 15, 2021
During this holiday season, there are many movies that come out. Unfortunately, it can be hard to find actually good movies. Some movies can...
December 15, 2021
"King Richard", directed by Reinaldo Marcus Green, came out on HBO max and in theaters November 19, 2021. The dramatic sports film follows...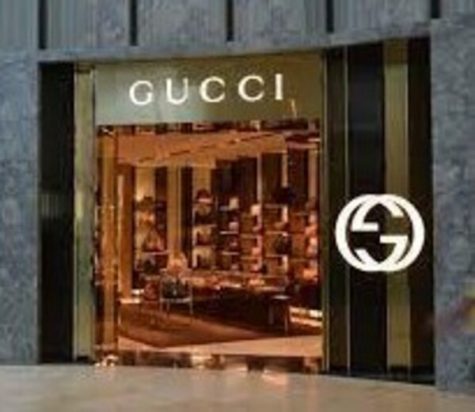 December 15, 2021
 House of Gucci directed by Ridley Scott explored themes of family and business loyalty, greed, all while following the tumultuous love between...
Lacie Holdren, Reporter
November 18, 2021 • No Comments
Top 5 Thanksgiving Deserts Thanksgiving is a holiday that most people celebrate which means there are a variety of desserts around the table, and they all have unique flavors....
October 28, 2021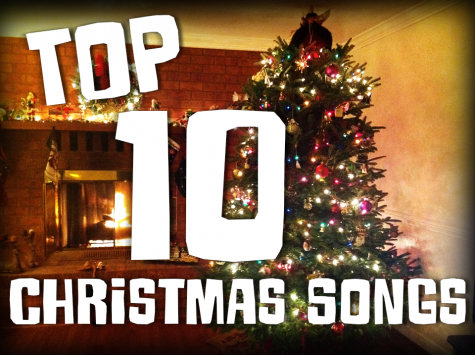 December 16, 2015
December 15, 2021
December 15, 2021
December 15, 2021