Lacie Holdren, repoter
January 27, 2022 • No Comments
Hidden Valley High School has had its lunch schedule changed due to Covid and the gym being trashed. There are a lot of reasons I like the new lunch schedule, and reasons...
January 27, 2022
Spider-Man No Way Home is the best thing that has come out of the Marvel Cinematic Universe in the past eight years. The movie is filled with...
December 15, 2021
During this holiday season, there are many movies that come out. Unfortunately, it can be hard to find actually good movies. Some movies can...
December 15, 2021
"King Richard", directed by Reinaldo Marcus Green, came out on HBO max and in theaters November 19, 2021. The dramatic sports film follows...
Lacie Holdren, Reporter
November 18, 2021 • No Comments
Top 5 Thanksgiving Deserts Thanksgiving is a holiday that most people celebrate which means there are a variety of desserts around the table, and they all have unique flavors....
October 28, 2021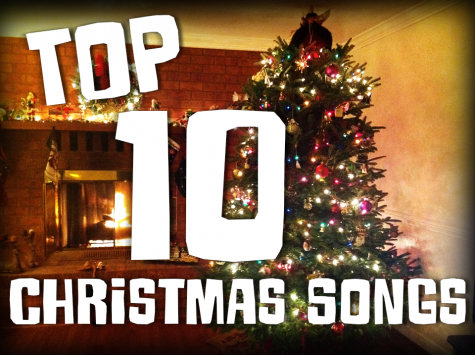 December 16, 2015
December 15, 2021
December 15, 2021
December 15, 2021