Help Save the Next Girl @ HV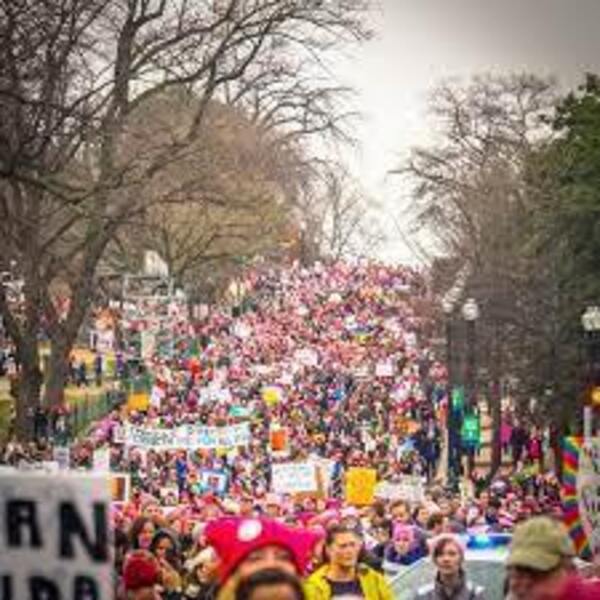 The Help Save the Next Girl non-profit organization was formed after the tragic death of Virginia Tech student Morgan Dana Harrington. In her memory the organization took on the mission of sensitizing young women and girls to predatory danger, as well as educating them about safety. 
 Hidden Valley is proud to have a large and active chapter of HSTNG. Two students leading the charge at HV are Club President, Esther Kim, and Event Planner, Natalie McGrath. 
 Esther joined the club her junior year of high school and became President in her senior year. Some of the milestones Esther hopes for the club to achieve this year include club t-shirts for members and organizing a community project. In her junior year, "HSTNG created a safe environment." This feeling made Esther want to foster the environment for others. 
 Natalie, currently a junior, was drawn to the club because it offered safety tips and a place to make new friends. She became the Event Planner last year, joining the HSTNG leadership team to make goals, etc. "I thought event planning would be fun, and a good way to get more involved," she noted. This year, Natalie plans to organize a self-defense class, as well as several fundraisers for future club events. 
 The welcoming and educational environment at HSTNG is a great way for students to join a community and meet new people. Meetings at Hidden Valley are held on A Day Mondays in the library. More information on the club can be found on Instagram @hvhs.hstng.