Sophia Zeng, Staff Writer
March 13, 2023 • No Comments
Chat GPT's recent addition into the laptops of American students has lately come under controversy by teachers and students alike. The program, developed by Open AI, has...
Rihanna's Halftime Performance
March 13, 2023
The Superbowl's Halftime performance this year was led by a pop star that hasn't been seen on stage in quite some time. In a spectacular...
March 7, 2023
Romantic comedies have always been a staple when it comes to watching movies. All-year-round Romcoms can be watched, as comfort movies or just...
March 6, 2023
Knock at the Cabin, an apocalyptic thriller directed by M. Night Shyamalan, is tense from beginning to end. From opening with a frightening stranger...
February 28, 2023 • No Comments
Video games have seen a boom in popularity since the 80s, and especially the early 2000s. It's become a culture defining source of entertainment all around the world, but...
May 2, 2022
November 18, 2021
October 28, 2021
March 6, 2023
March 2, 2023
March 2, 2023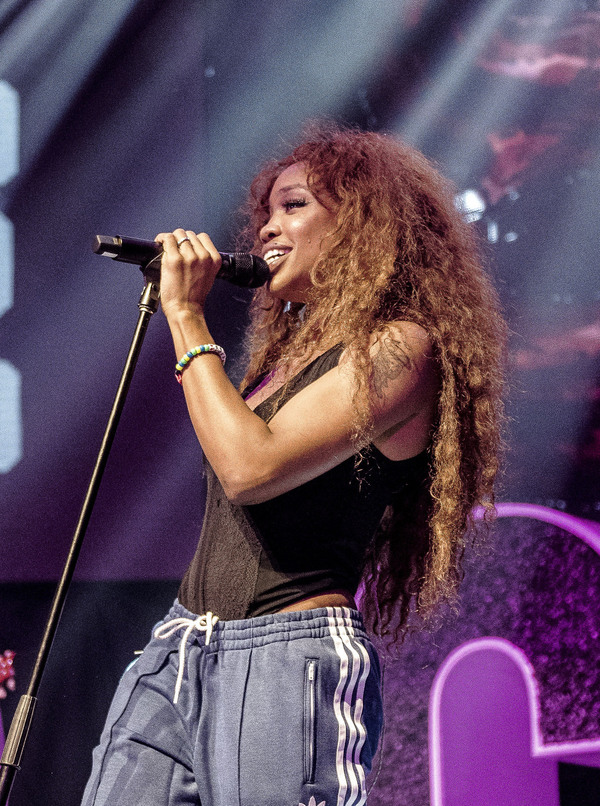 March 2, 2023 • No Comments
On December 9th 2022, the album SOS by SZA released with 23 tracks. This was the first time SZA has released an album since 2017, when she released Ctrl. The album was groundbreaking. SZA...
Heroes and Villains, Metro Boomin
December 16, 2022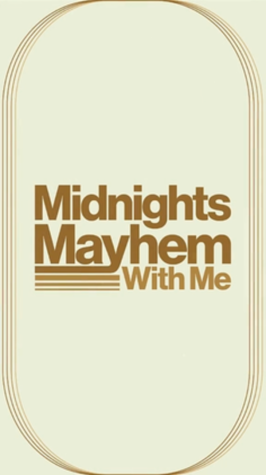 November 10, 2022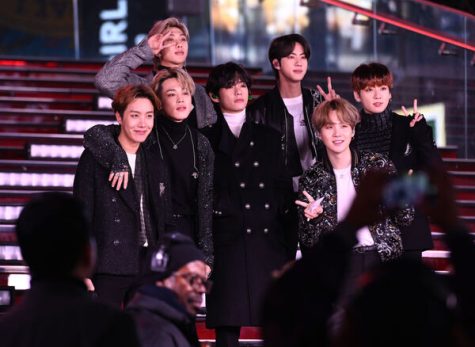 September 16, 2022