Zoey Walker, Reporter
January 24, 2023 • No Comments
On January 1st, 2023, Jeremy Renner was hospitalized with severe injuries after a snowplow accident. He was attempting to help a family member's stuck car when the vehicle...
January 25, 2023
Released on January 3 to theaters, M3gan was a deadly start to the new year. Directed by Gerard Johnstone, the movie is a balance of horror and...
January 24, 2023
The Glass Onion: A Knives Out Mystery has recently arrived on Netflix on December 23rd, 2022, after its initial release into theaters on September...
January 20, 2023
White Noise was released on Netflix on December 30, 2022. It includes the famous actor Adam Driver, as well as Greta Gerwig, Raffey Cassidy,...
Lacie Holdren, Staff Reporter
May 2, 2022 • No Comments
#5 Any Legend of Zelda Game The Legend of Zelda is about a boy named Link who must save a princess, the kingdom/ land, and defeat the dark king. The game is ranked number...
November 18, 2021
October 28, 2021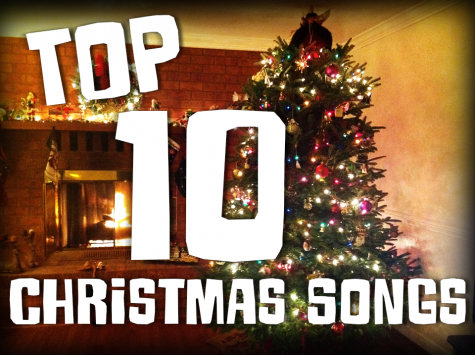 December 16, 2015
January 24, 2023
January 20, 2023
December 16, 2022
November 10, 2022
September 16, 2022