Red (Taylor's Version)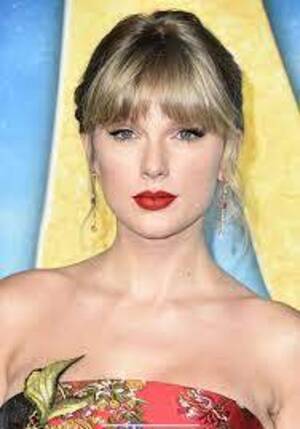 The album Red (Taylor's Version), came out November 12th, 2021. This album is a remake of her old album Red. Taylor Swift has obviously been in the music industry for a while, however she has had ups and downs when it comes to the music industry. The result of that, is now she must rerecord all her albums that she doesn't have the rights, or masters to.
Taylor Swift originally signed with the company Big Machine Records, when her first album came out. Without knowing any better, she signed over her rights to all her music and recordings to the company. When the time came for her to leave the company, BMR has sold her music to a different company. Taylor, who was obviously heartbroken, had to continue. She continued to release Lover, Folklore, Evermore, Fearless (Taylor's Version) and now Red (Taylor's Version).
Some people might ask "What does (Taylor's Version) mean?" While remaking her albums she realized that she could not just call it the original album name, along with the songs on the album. So, Taylor came up with an idea, she got her masters to her music, and decided to put (Taylor's Version) beside all of her re recorded music. Having the rights to all her songs, and knowing that no one can sell them to anyone, has got to be a good feeling.
As Taylor rerecords all her albums from her debut, to Fearless, Speak Now, Red, 1989 and Reputation, she includes "From the Vault" songs. From the Vault means she wrote them for that specific album but decided not to put them on there.
Throughout her music career we have seen Taylor Swift grow and change so much. She has not failed to leave her mark on the world. She has made history and has passed her own records so many times. Taylor has put in so much to be where she is now, and her fans have changed her life.