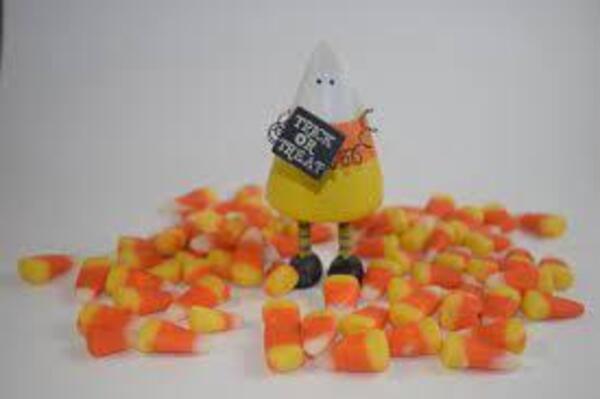 This October, Hidden Valley High School students compiled their favorite Halloween candies and the top five most popular are revealed.
The most enjoyed treat was adored for its unique combination of peanut butter and chocolate, with Reese's peanut butter cups topping the list. Several people enjoy the taste of sweet and savory with their candy to balance the flavor, and Sophie Stringer (12) even went as far as to say, "Peanut butter and chocolate is an elite combo."
The next best go-to to satisfy a Halloween sweet tooth was Twix, with many loving the chewy caramel and crispy shortbread center that unites that sugary taste.
The third runner-up was Kit-Kat, with a classic crunch coated in milk chocolate for those Halloween cravings. Lydia Novick (9), said "Kit-Kats are good, and I like them better than most candy."
Story continues below advertisement
Chocolate M&Ms, another classic, was lower on the list this year but remained a beloved and simple favorite for many trick or treaters. While many prefer the original chocolate M&Ms, a few prefer the peanut butter edition, for another treat that balances sweet and savory flavors.
The final topper on the list was Swedish fish. A shared favorite with its chewy and slightly fruity taste, it provides a delicious fruity sugar for Halloween snackers.
The top treats this year include sweets for peanut butter and chocolate lovers alike, while the other candies remain a favorite for their sweet, classic, taste. Those that love peanut butter were sure to share their opinion this year, raising Reese's peanut butter cups to the top!