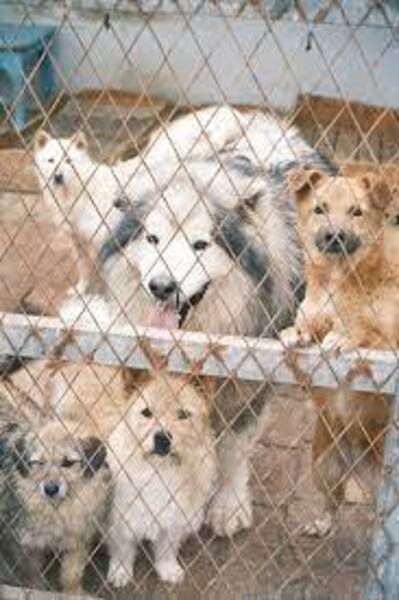 October is National Rescue a Dog Month. All over the world, in many different shelters, there are many dogs waiting for a home after a hard start to life.
This month is an important time to show that we must remember why it is much better to rescue than to shop for a dog. The dogs in these shelters have been given up, abused, malnourished or sometimes even worse. We should all be working to save these dogs to give them a better life.
Aimee Leong (11) states, "It's so much better to adopt a dog from a shelter, rather than a breeder or shops. You want to help dogs that need it."
The cost to rescue/adopt a dog is significantly lower than buying one. Buying a dog can cost $300 or more depending on the dog type. In shelters, the breed doesn't matter, all dogs will cost the same. Another benefit is that the dog you decide to get may already be trained with many skills.
Story continues below advertisement
"Our hearts should be in the right places when we decide to get an animal, dog or cat they deserved to have a second chance at life." Stated Aimee Leong (11)
Throughout October, and the rest of the year all animals in shelters need a home. Giving animals a second chance at life, to love a human and the world again can make a huge impact on any shelter animal's life. So, when deciding your next pet, remember to adopt, not shop.