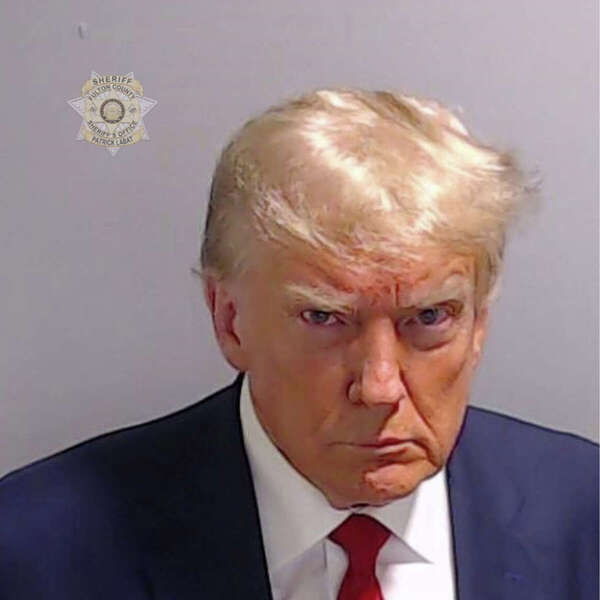 Over the last four months, President Trump has been charged with four crimes in Georgia, Florida, Manhattan, and Washington D.C.. One of these charges includes a federal investigation into his handling of classified documents. Donald Trump has become the first president, former or current, to be charged with criminal activity.
In the Georgia case, President Trump is currently being tried for unlawfully conspiring to change an election outcome while participating in a criminal enterprise.
Trump was arrested and released at Fulton County Jail, located just outside of Atlanta. He had his mug shot taken before he was released on a $200,000 bond. Trump could face over 100 years in prison if convicted of the accused crimes. Laura Weaver (History Teacher) stated, "It seems the case in Georgia is going to be the most intense, because they are approaching it from a state level."
There have been 30 unindicted co-conspirators. Some of them are key Trump advisers; for instance, Boris Epshteyn, one of Trump's key political strategists.  Other unindicted co-conspirators include Georgia officials who acted as electors for Trump.
Story continues below advertisement
There have been many different opinions on what should happen, but Henry Spence (9) was firm in his analysis, "I don't think it is wise to have someone who was convicted of a felony to run for president."
Donald Trump now heads to South Dakota for a party fundraiser. He will join the South Dakota Republican Party for a "Monumental Leaders Rally" in Rapid City. Most of his trials have been pushed to 2024.