FDA Approves Sale of Abortion Medication in Pharmacies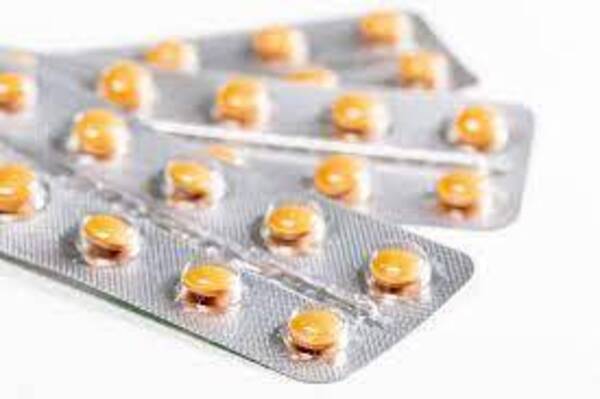 On January 3rd, the FDA expanded the ease in which two medications used for abortion and miscarriage care can be obtained in the United States. Following some of the most polarizing political years in the United States, the Supreme Court ultimately overturned the case of Roe v Wade. This quickly initiated the ban and/or restriction on abortion care in almost half of the United States. Politicians and individual states have fought to create legislation protecting abortion access post Roe v Wade. 
Mifepristone and Misoprostol were approved by the FDA to be sold in Pharmacies. These drugs are used for various purposes including miscarriage care and medication abortion for a pregnancy up to 10 weeks. This will theoretically make the process of miscarrying or the decision to have an abortion less daunting, as it is not in the setting of a hospital or office. Zoe Kluber, a sophomore at Hidden Valley referenced not having "to go to a clinic to get a procedure" as an advantage in this decision.  Many have applauded this move, stating that the drugs have an extensive history of being safe and effective. Others are among the chorus to continue restricting abortion access.  
Already states have threatened legal action against Women who have a medication abortion. On the 11th the Alabama Attorney General reiterated that medication abortion is illegal, speaking to the states near total ban on the procedure. A ban that has opened women and healthcare providers to lawsuits. Another sophomore at Hidden Valley, Henry Smith, expects more of this to continue in the United States as ''the Speaker of the House is now Republican." This prediction is based in the fact that the Republican party has always argued for an abortion-free society. 
The US continues to navigate the healthcare system cautiously as the government continues to intertwine itself. Now, many women fear the future of abortion care and larger women's health struggles.