Enola Holmes 2 Review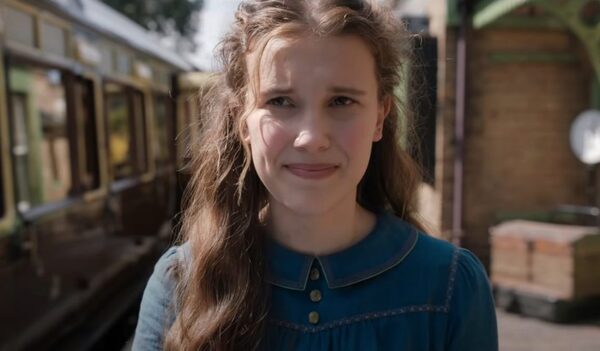 Enola Holmes 2 came out November 4, 2022, more than 2 years after the first one was released. Starring Millie Bobby Brown, Henry Cavill, David Thewlis, and Louis Partridge, it is based in Victorian England after Enola has solved her very first case.
Enola Holmes, the younger sister of the infamous Sherlock Holmes, has decided to open her own detective agency. Unfortunately, she is overshadowed by her brother and is forced to shut down her business, until a little girl shows up and requests her help. She describes how she needs help finding her lost "sister," even though she is technically just another girl who works at the thriving local match factory. The case leads Enola down a path she never expected to discover, uncovering murders and secrets that could change the future of the most successful people in London.
Millie Bobby Brown is known for her exceptional performances within her career, and her acting in this movie further proves how talented she really is. The chemistry between Brown and her co-star Louis Partridge undoubtedly made the film more enjoyable.
Enola Holmes 2, directed by Harry Bradbeer, was an incredible movie to watch. The plot-twists were unpredictable, and the storyline constantly keeps the watcher curious on what is coming next. It is an original and quality movie, likely to interest many people with its uniqueness.