Slow Horses Review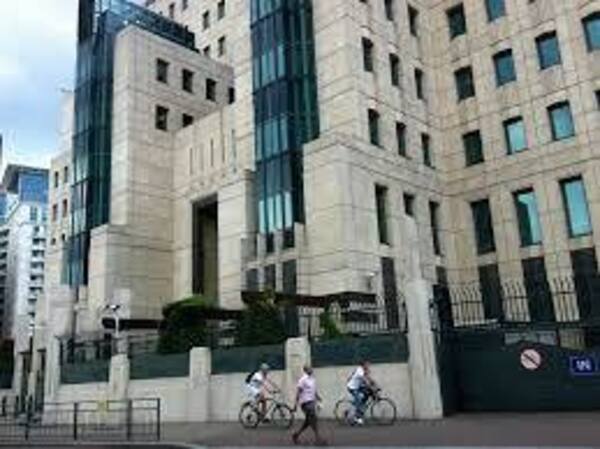 Slow Horses Directed by James Hawes is a new Spy Fiction, and Drama series streaming on Apple TV+. The show follows a small grouped of failed or mediocre MI5 agents in their post "Slough House". Taking place in London, England we follow the underground story of corruption from the very top of MI5. Our main character River Cartwright is a new agent and the grandson of a former MI5 leader.
River is trying to dig his way out of slough house and back to headquarters after making a grave mistake in a simulated training exercise. His boss, Jackson Lamb, is a long-time hushed name through the agency, his careless nature and unorthodox methods make him an unpopular employer. Our main plot starts when a young Muslim comedian is kidnapped. His rescue is taken on by MI5 and finds it's way into the hands of Slough House. At first glance the crime is thought to be the work of a terrorist group, but after taking a closer look Lamb and Cartwright believe it is the coverup job of the number two at MI5 headquarters. As the agents of Slough House fight to save the life of the young man, they unveil secrets between their coworkers, and the true corruption of their agency
This ongoing series gives people a thrilling story into what a Spy's life could look like, and the complex mysteries they solve. The show at its core is a Spy-Drama, but has subtle themes of Organized Crime, Government Corruption, Nepotism, and Racism. So far, I have been on the edge of my seat watching this series, its plot is a nail-biter and every Friday I'm wondering what the Slow Horses will do next. I give this series 5 out of 5 shields and look forward to how the plots will resolve and future seasons of the show. I would recommend it to any viewer looking for an entertaining series, and especially anyone with an affinity for a good mystery.